Build, Grow, Secure and Manage Your Website with
C
lou
D
octor
Your brand needs to go online with a personalized website. ClouDoctor does it for you fast, secure, modern and scalable. No need to mess up "do it yourself" models.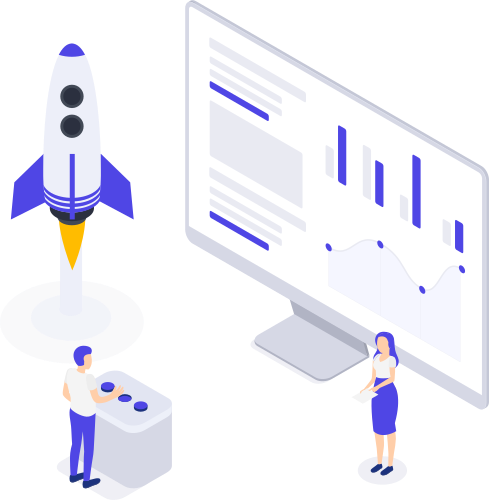 ClouDoctor delivers secure, quick, simple, and clean infomative personalized websites. Our main purpose is to help small businesses and entrepreneurs to get online fast
We want to help your business to have it's first website, or to modernize one. Once you give us the required information, our promiss is to deliver your website in less than 1 week.
We deliver your website, help you with a personalized domain (if you don't have one), set up corporate email accounts, and give monthly support.
Some of the technologies we work with
We use to work with best of breed solutions, in order to guarantee scalability, security, and performance.




No need to "do it yourself".
You can keep focused on your business, let ClouDoctor handle all this technicall stuff for you.
We take care of every detail, not only to deliver your website, but also for it's maintenance.
If you don't have a domain already, we help you get one.
No worries, we host your site for you, no need to learn this techie stuff.
Based on your business needs, we help you set up your personalized email accounts leveraging on different partners such as Google, Microsoft or Zoho.
Depending on your needs, we will suggest the best type of website your business will match.
If what your business needs is to start selling online, we can also help with that.
If you wish, ClouDoctor can take care of all the required tasks that are needed to keep your website up and running smoothly.
We will be happy to comunicate with you!
Colombia, South America, No worries, remotely works perfect!